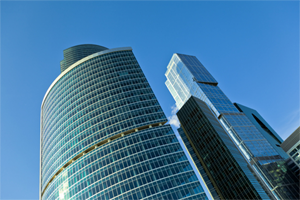 Chiropractic National Board Advisors (CNBA) is a company that strictly specializes in the NBCE Chiropractic Part IV Examination. CNBA offers the first and most comprehensive software based review that emphasizes on the key subject areas and topics commonly presented on the NBCE Part IV Examination. The best part of it is, the CNBA Review is designed to allow students to study at their own pace. We will take you step by step and give you important information needed to pass the NBCE Part IV Examination. If you are a student or a doctor taking the Part IV examination, the CNBA Review is a MUST HAVE. We are certain the CNBA Review will give you an edge over everybody else.
Up to now, you have spent thousands of dollars investing in your future. Our goal is to help secure your future, expand your knowledge, and get you on the road to success by helping you pass the NBCE Part IV Examination the first time.
FREE DEMO VERSION OF THE CNBA REVIEW AVAILABLE!
TRY BEFORE YOU BUY!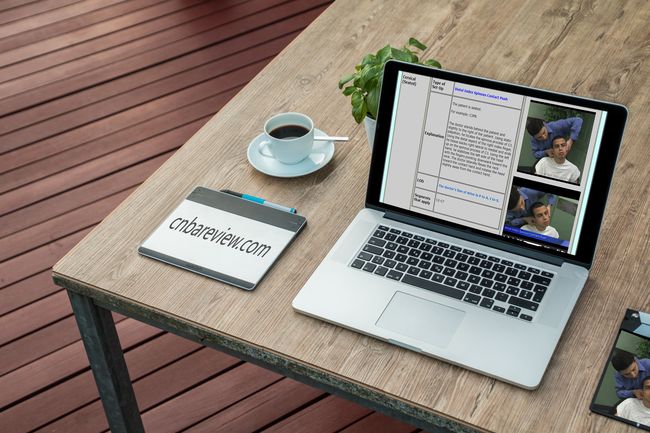 E-MAIL US AT cnbareview@gmail.com AND WE WILL GLADLY E-MAIL YOU A FREE DEMO SOFTWARE OF THE CNBA REVIEW.