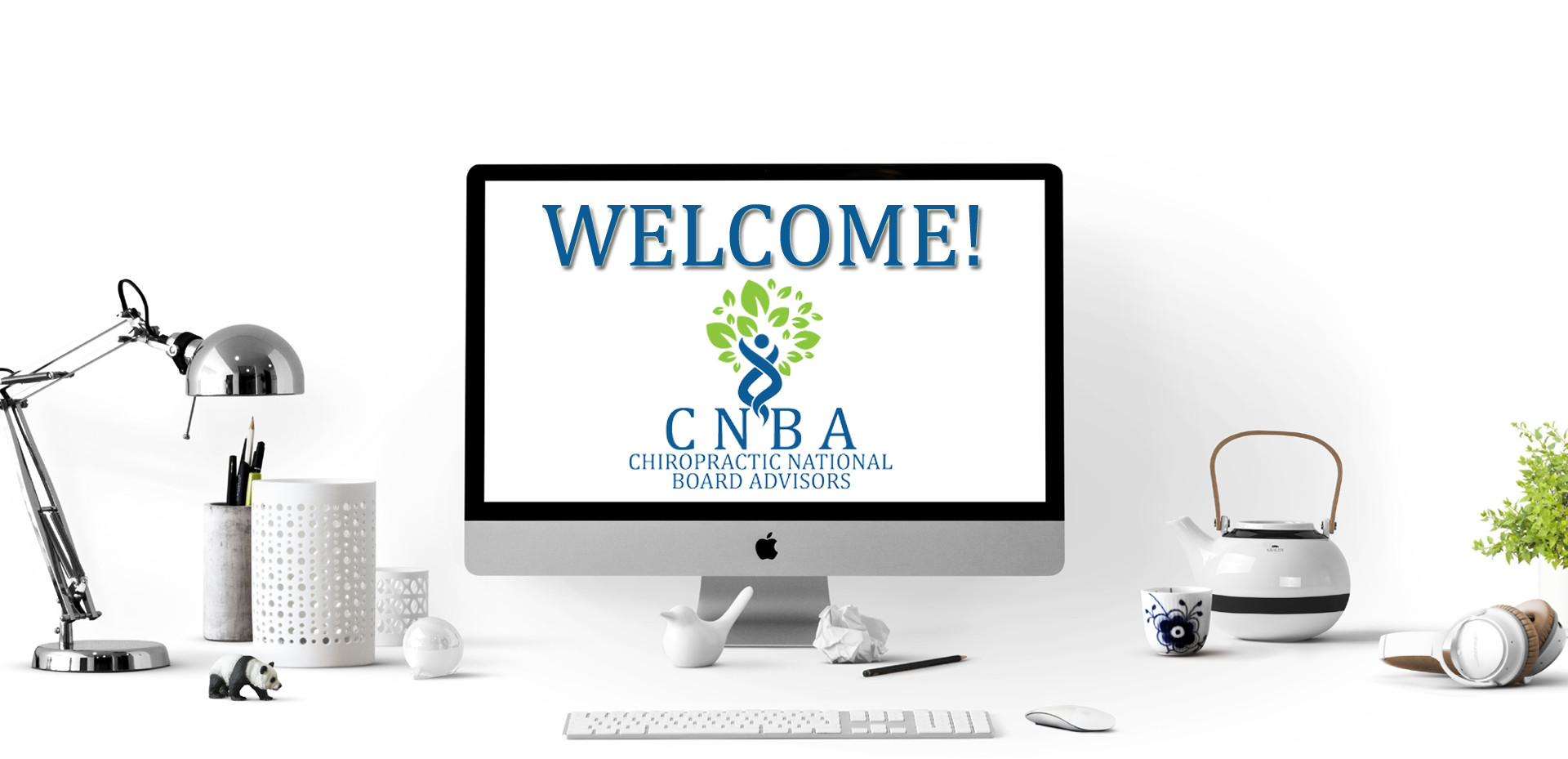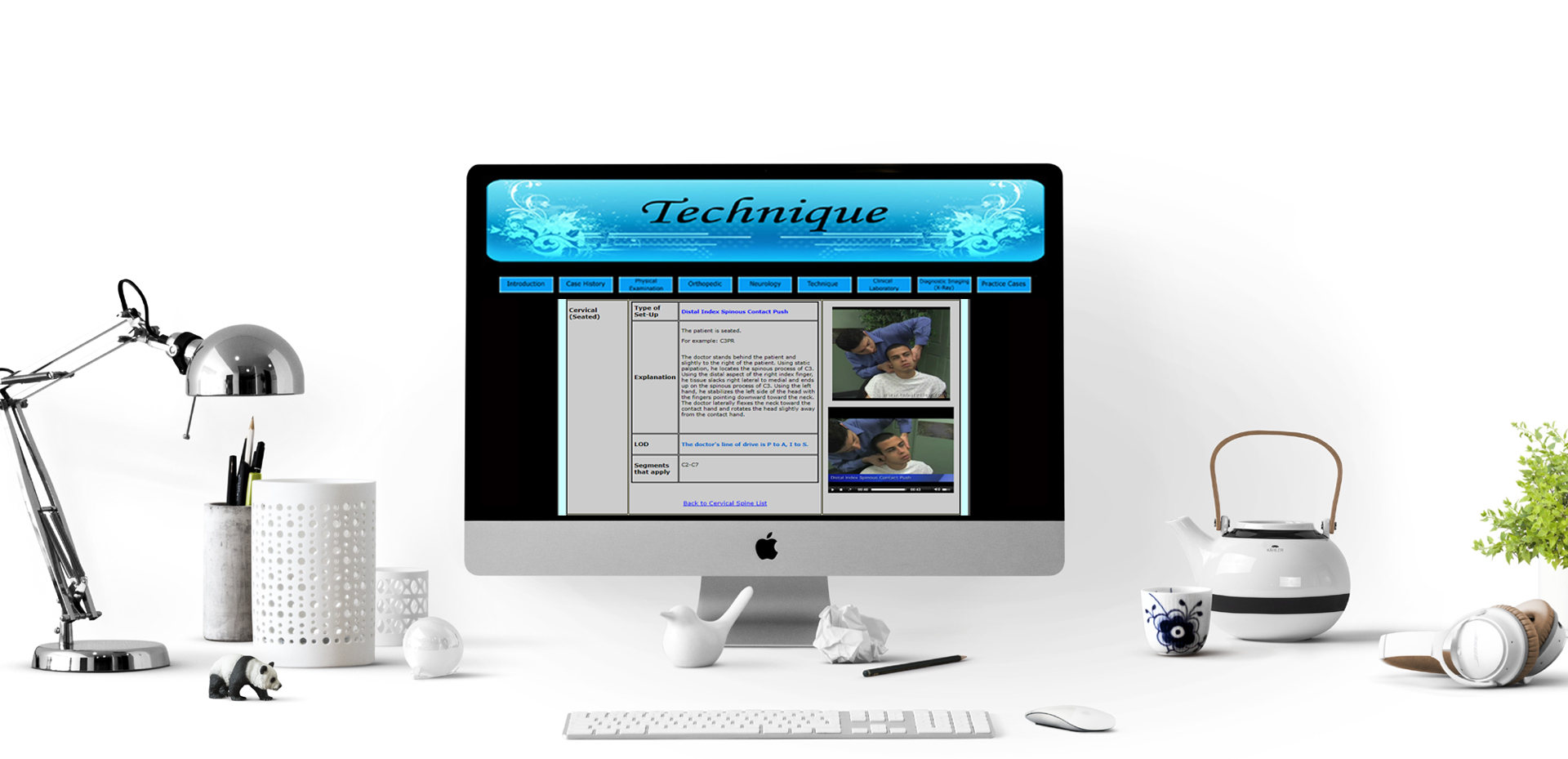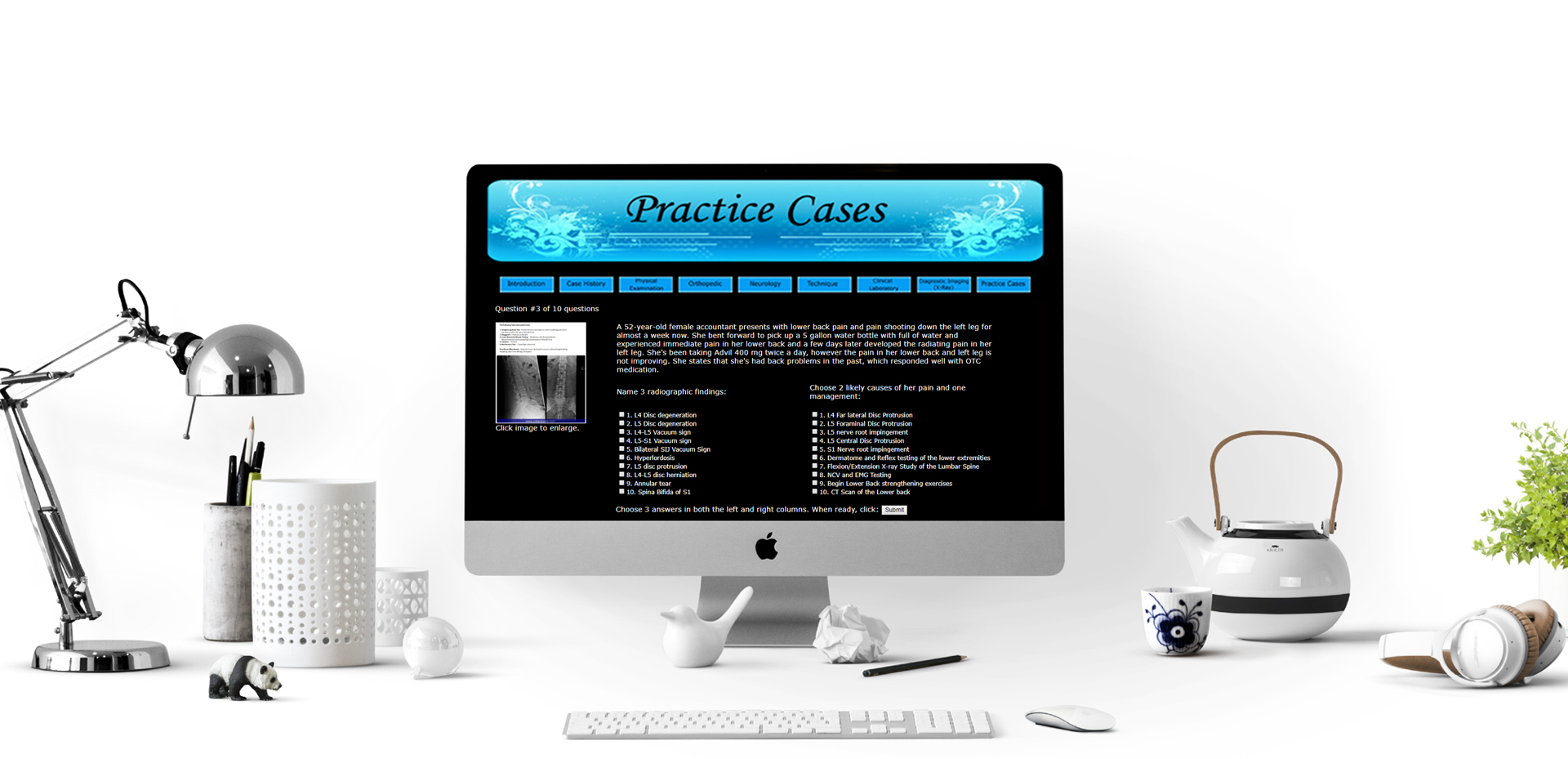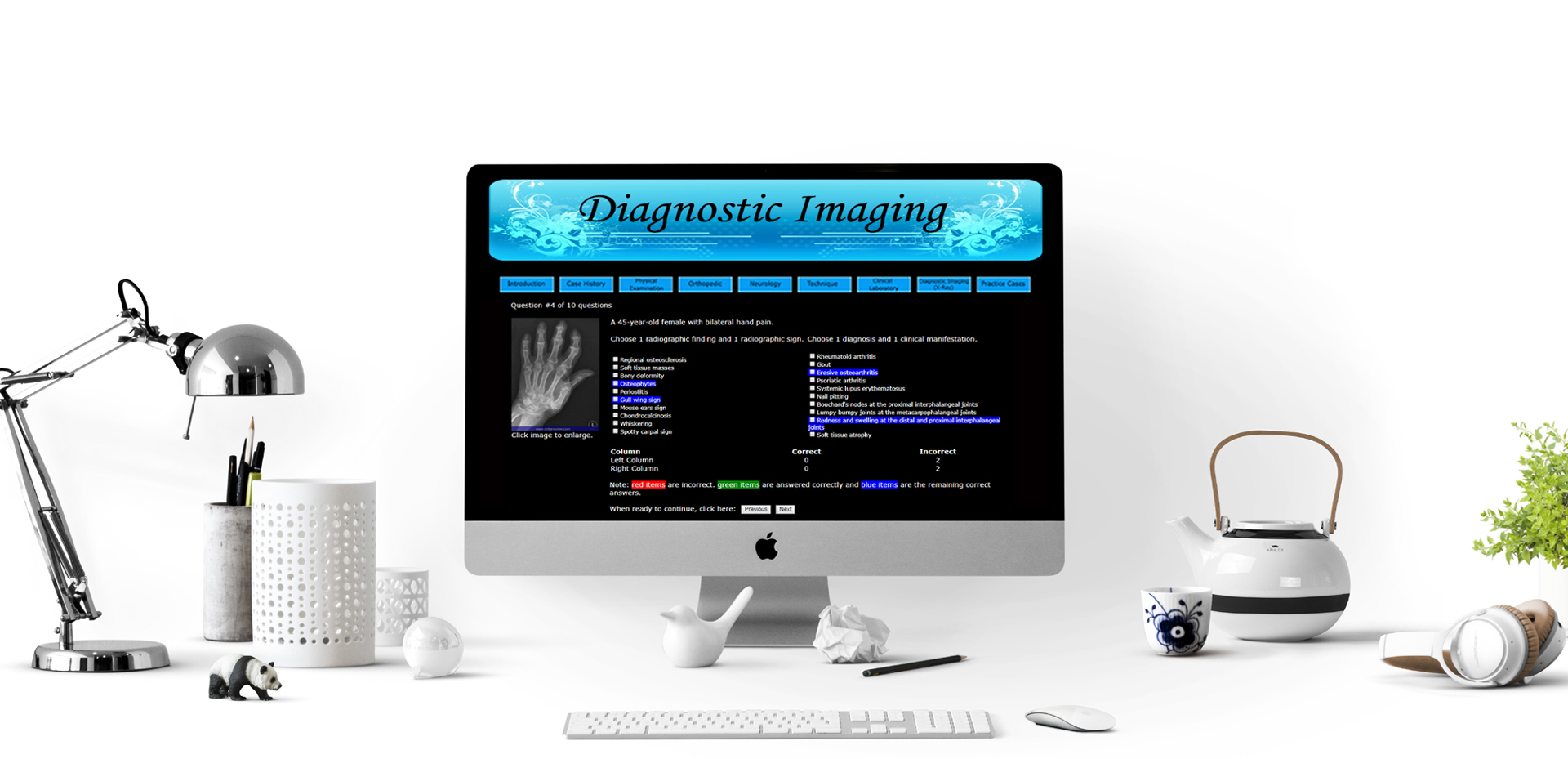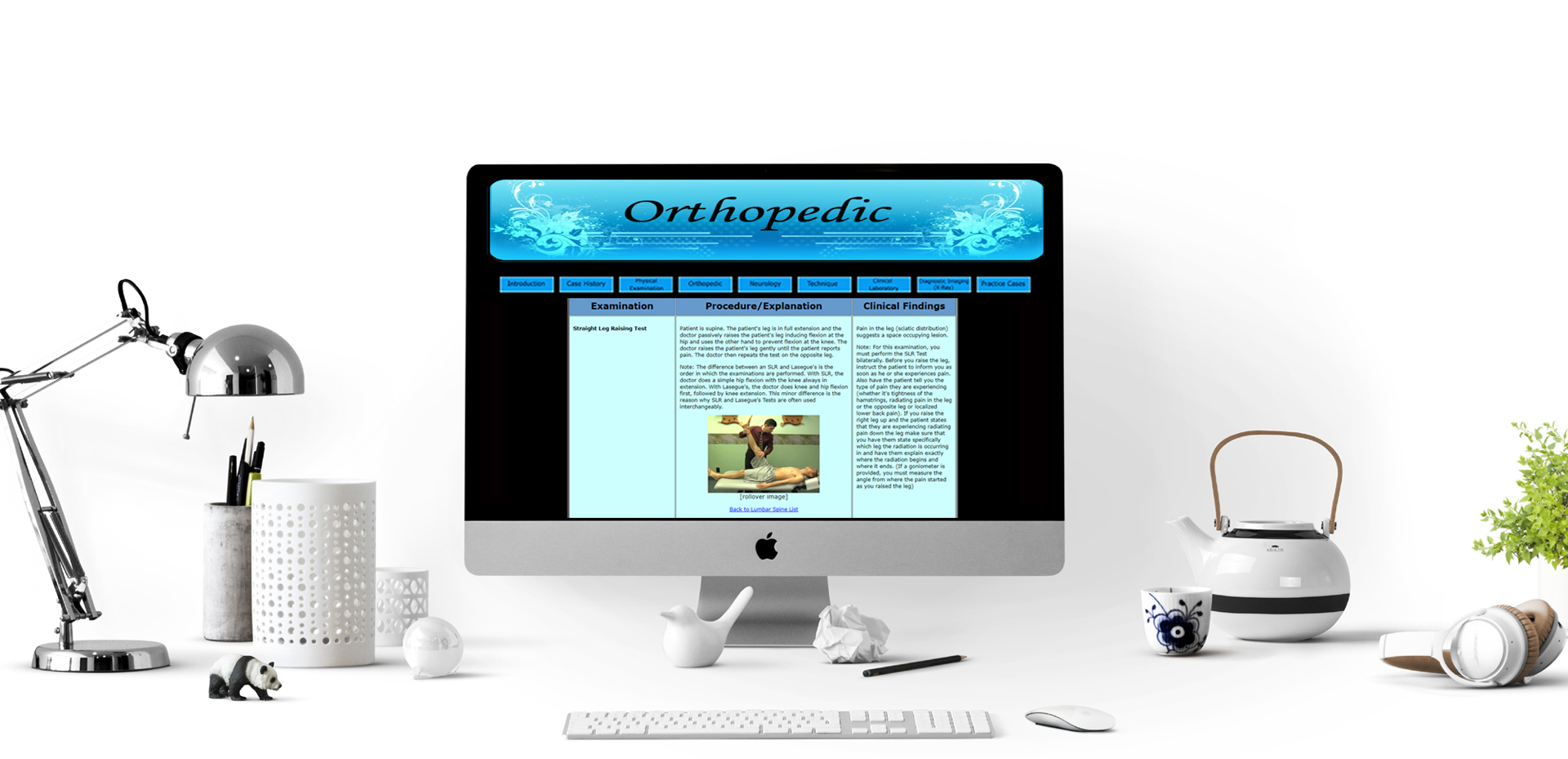 WELCOME TO THE CNBA REVIEW WEBSITE
Here you will find information regarding the Chiropractic National Board Part IV Examination. CNBA is proud to introduce the first and most comprehensive Part IV web-based review system on the market. We are excited to present this web-based review to aspiring future chiropractors and perhaps to doctors taking the examination, and hope to make this review system an integral part of your learning experience. We wish you continued success in all your endeavors, and we are certain CNBA will fulfill your Chiropractic National Board Part IV educational needs and expectations.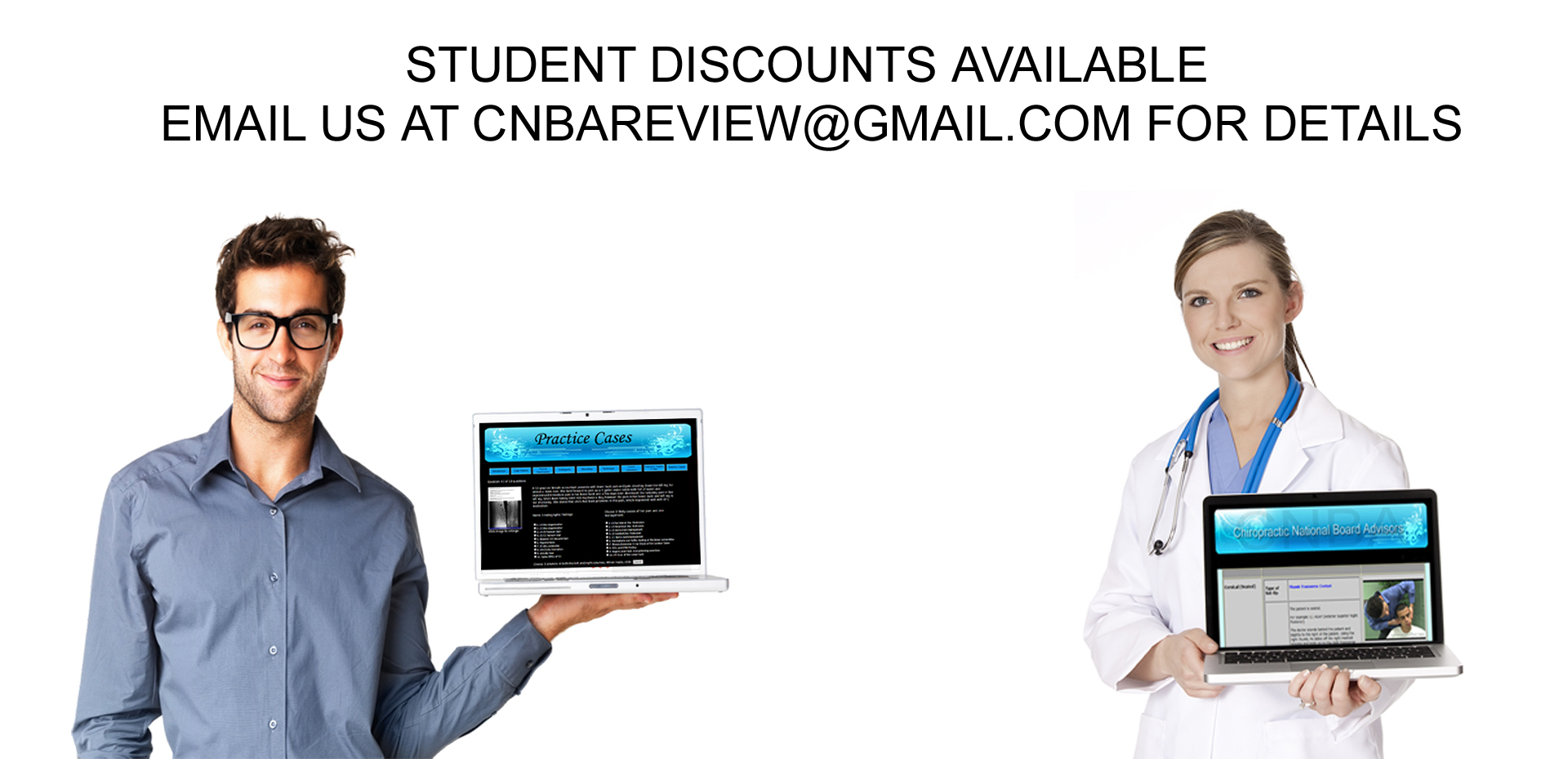 E-MAIL US AT cnbareview@gmail.com AND WE WILL GLADLY E-MAIL YOU A FREE DEMO SOFTWARE OF THE CNBA REVIEW.