The technique section consists of 5 stations, which include 2 adjustments or better described as "set-ups" in each station for a total of 10 set-ups. You will have 5 minutes to complete the two set-ups in each station. The CNBA review has provided the listings and has explained in detail how the set-ups should be performed for this section. This section of the review also contains images along with videos for each "set-up". Below you will find a sample video and a few examples of how the notes are presented in the actual CNBA review for the Technique section.
SAMPLE NOTES FROM THE CNBA REVIEW
Example 1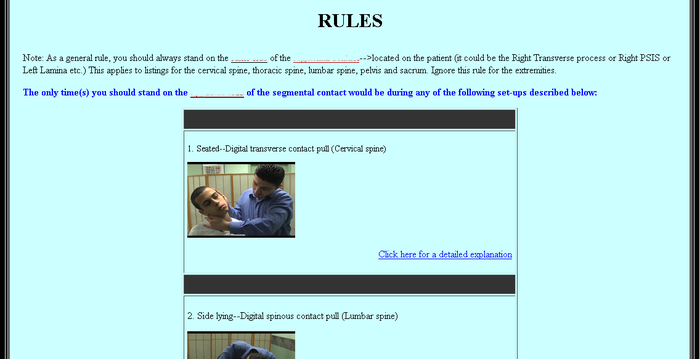 (Below are examples of how the Set-ups are presented in the CNBA review)
Example 2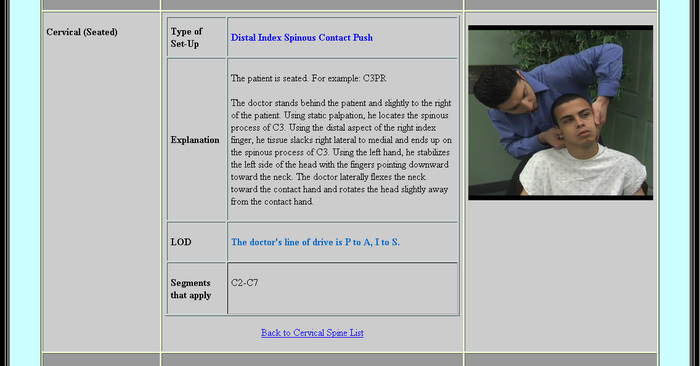 Example 3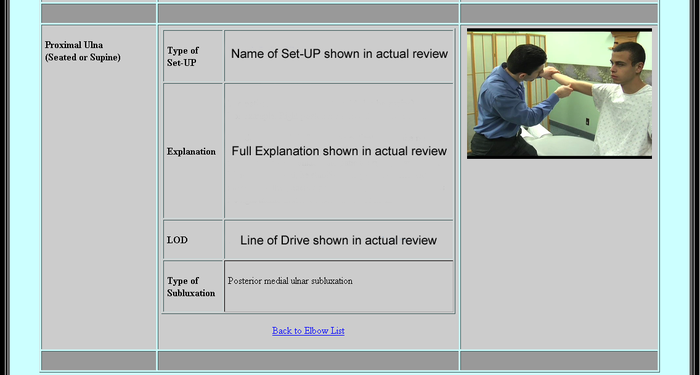 Example 4

All "set-ups" in the review will have listings and full explanations as shown in Example 2 above. There are 65 "Set-Ups" described in the CNBA review that you would need to know for the Part IV examination. View sample videos below.

Don't wait any longer. Purchase the CNBA review now. (Click here)